(c) 2016 Website design and brand logo for Whooz House? and The MO Amper Gaming. A division of The MO Amper, LLC.
NEW GAME RELEASE!

NEW MUSIC

(2016-2018 releases)
NOW AVAILABLE-- Whooz House - Hip-Hop Edition!

Find out who knows the most about the hip-hop elements -- Mcees, DeeJays, Breakdancing, Graffitti, and more! Earn the bragging rights as the head huncho and declare to all WHOOZ HOUSE!

A perfect gift for newlyweds, friends, family members, or any couple to enjoy a fun time feud!

Each 36 card deck ships within a week of order and shipping cost paid. ORDER ONLINE NOW!

A gift to inspire preserving family heritage or to learn important accounts of history! Any library will benefit from adding the book LOVE AT OUR ROOTS: How Freedom Became A Force For Change.

The book is in the leading research libraries for African-Americans: Schomburg in New York, and the Auburn Avenue Research Library in Atlanta.

This book has been recognized as a part of an award winning family research team by SELA (South Eastern Library Association).

ORDER ONLINE NOW!
(Available in print, Kindle and iBooks)

Music, Books, Gaming & Lifestyles.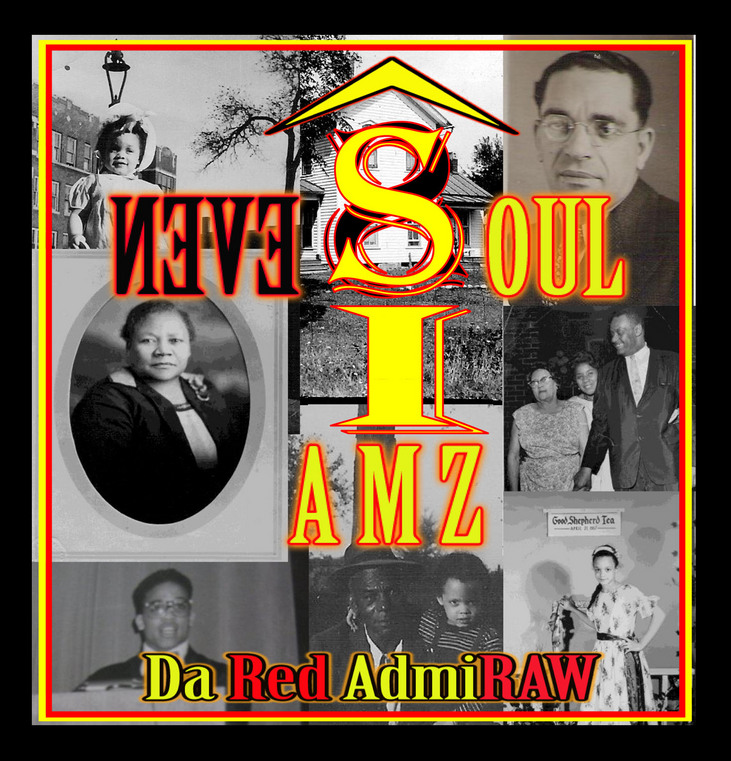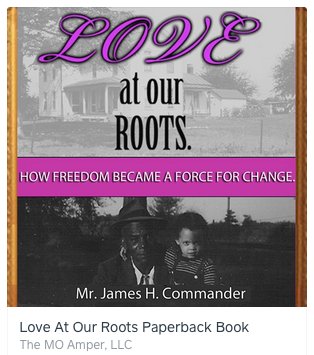 WHOLESALE ORDERS CALL 864-402-9830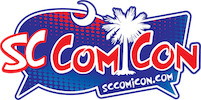 WHOOZ HOUSE latest retailer:


BORDERLANDS Comics and Games in Greenville, SC. Organizers of the Carolina's most anticipated events for comics & gaming SC COMICON
(click images for details)

.



COMING SOON.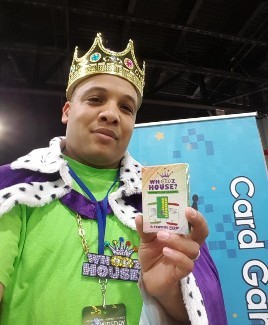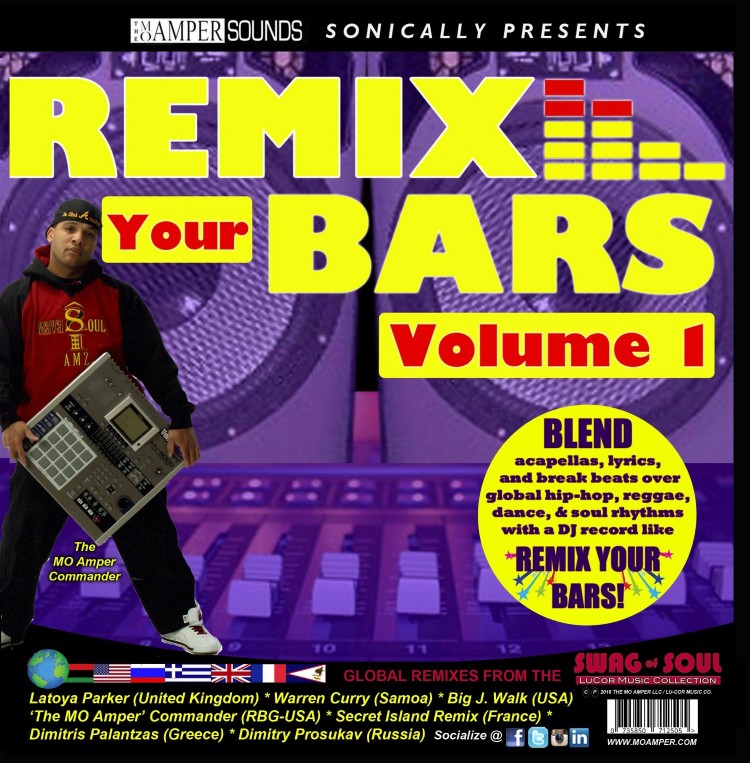 REMIX YOUR BARS, Vol. 1
Buy now by clicking ----------->