(c) 2020 Website design and brand logo for Whooz House? and The MO Amper Gaming. A division of The MO Amper, LLC.
NEW MUSIC

(2021 Bonus remix releases)
NEW RELEASE-- Whooz House - Hip-Hop Platinum 40 Edition!

Find out who knows the most about the hip-hop elements -- Mcees, DeeJays, Breakdancing, Graffitti, and more! Earn the bragging rights as the head huncho and declare to all WHOOZ HOUSE!

A perfect gift for newlyweds, friends, family members, or any couple to enjoy a fun time feud!

Each 36 card deck ships within a week of order and shipping cost paid. ORDER ONLINE NOW!

Music, Books, Gaming & Lifestyles.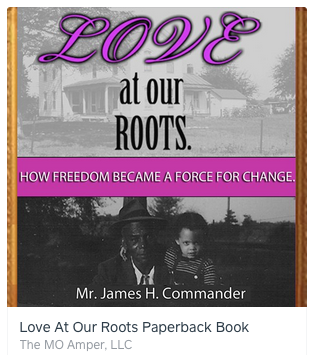 WHOLESALE ORDERS CALL 864-402-9830
COMING SOON.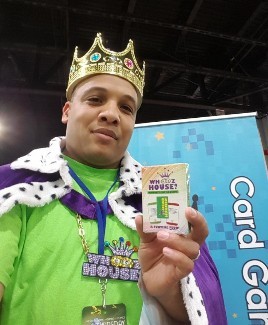 SWAG Of SOUL: LU-COR MUSIC COLLECTION / REMIX YOUR BARS, Vol. 1


A gift to inspire preserving family heritage LOVE AT OUR ROOTS: How Freedom Became A Force For Change.

The book is part of an award winning family research team by SELA (South Eastern Library Association), also in the leading research libraries for African-Americans: Schomburg in New York, and the Auburn Avenue Research Library in Atlanta.

The book points out how music professionals can benefit from Forbes magazine's forecasts that Hip-Hop with Rhythm and Blues will propel the music industry to over 130 Billion dollars beyond 2020.
The B-Boy Billions: Capital for ​
​Beats, Breaks and Bonds is the latest book by 30 year music veteran CEO/Author James ' The MO amber' Commander.