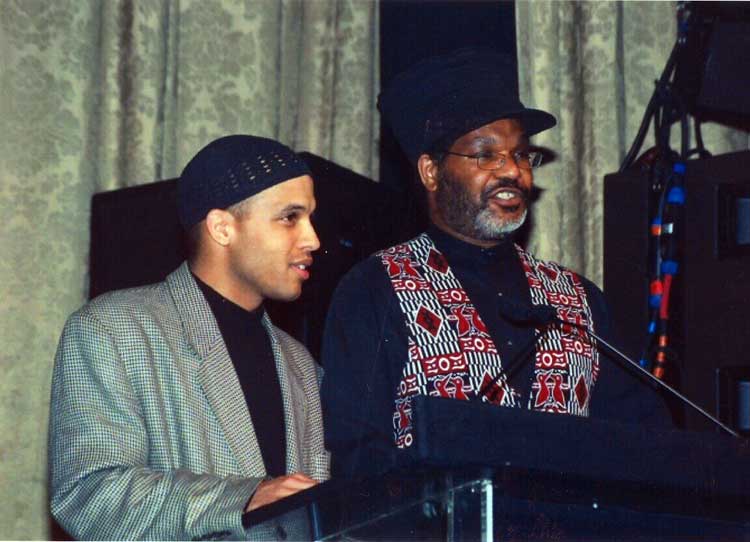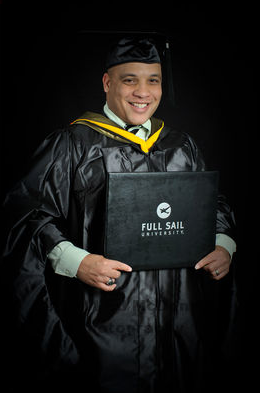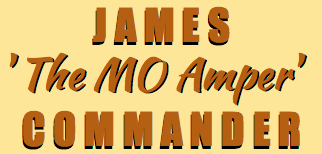 WARNER
CHAPPELL
/ The MO Amper, LLC (o/b/o Lu-Cor Music Publishing)
Song Catalog Licensing & Administration
​Spring 2008 - Present
* Analyze royalty agreements and revenue splits.
* Track and secure royalty payments from performance, mechanical, and publishing organizations (ASCAP, BMI, HARRY FOX, etc.).
* Secure licensing opportunities for song catalogs with Curtis Mayfield​, Willie Dixon
and various Lu-Cor Music​ songs from 50 year catalog.
* Secure song usage and licensing opportunities from Global Music Technology
​Companies (Native Instruments, META Pop, Tracklib-Sony BMG, etc.) Grammy
​Award winning artist and producers (DJ Khalid, Keysha Cole, Wu-Tang Clan, etc.). ​​
​
Whose House Trivia Games​ / The MO Amper Publishing​
​​
Game Development & Music Trade Book Publishing​
Spring 2015 - Winter 2019​
* Table-top trivia game development.
*​ Secure vendors for music trade publications - 'B-Boy Billions & Stay in The Groove'.
* Event merchandising (American Booksellers Association - ABA / Game
​Manufacturers Association​ - GAMA​)​
Native Instruments / META Pop / The MO Amper, LLC
Executive Licensing Manager for International Music Production
​Spring 2018 - Spring 2020​​​​
* Secure partnership with Native Instruments / Meta Pop for awards and multi-media
​infrastructure.
* Licensing procurement for song usage / stem development.
* Solicit global producer song licensing agreements.
* ​Project development of track selections for REMIX YOUR BARS - Volume 1.
* Oversee quality control for pressing and packaging of vinyl records.​
​​​ ​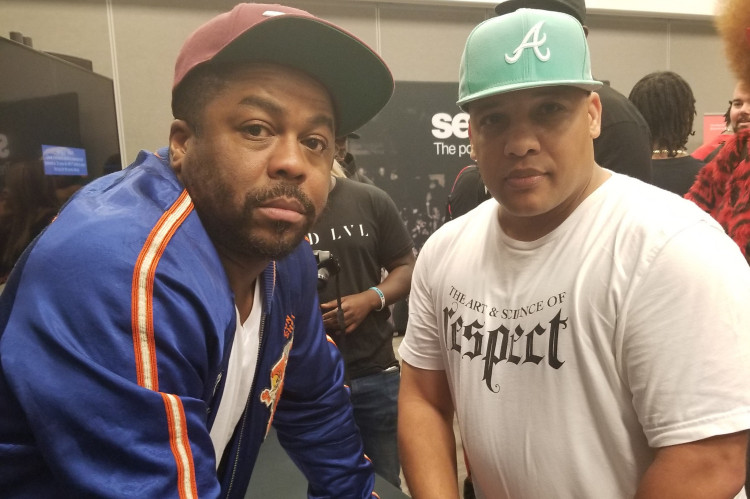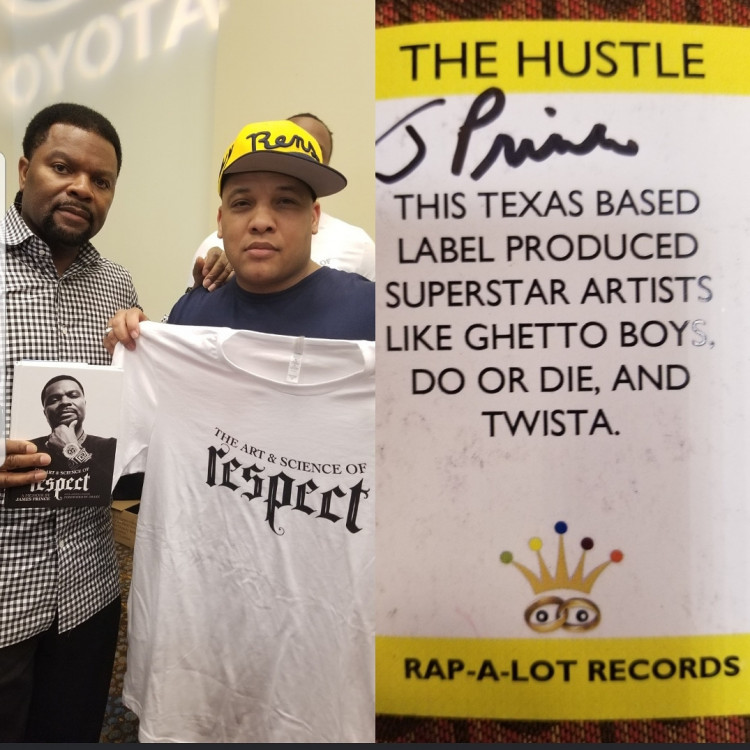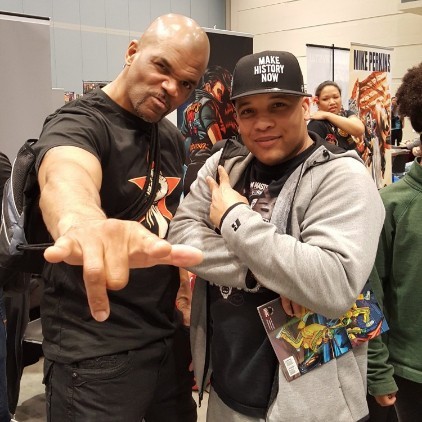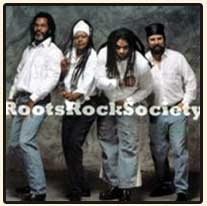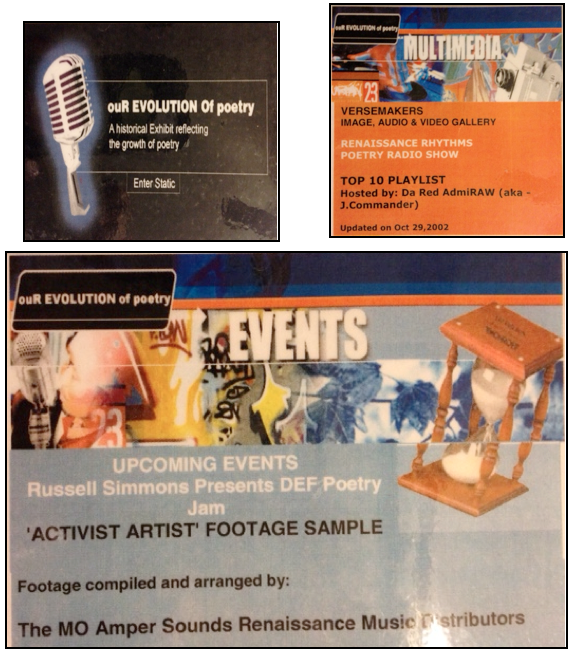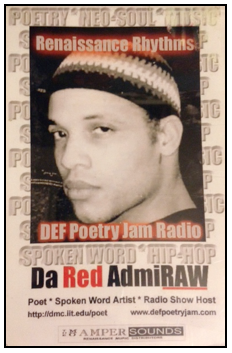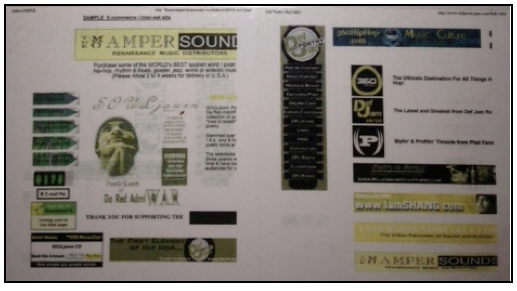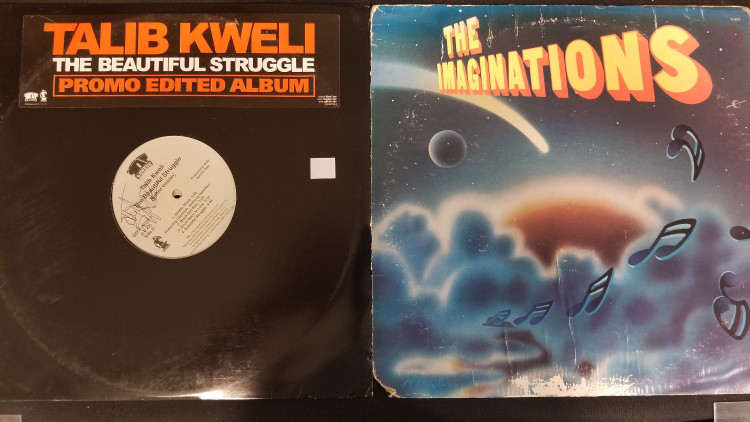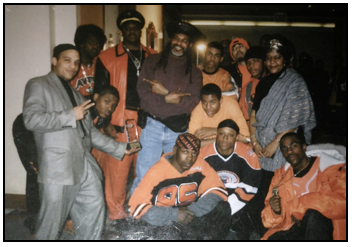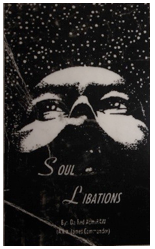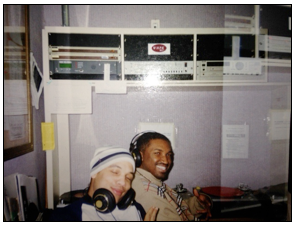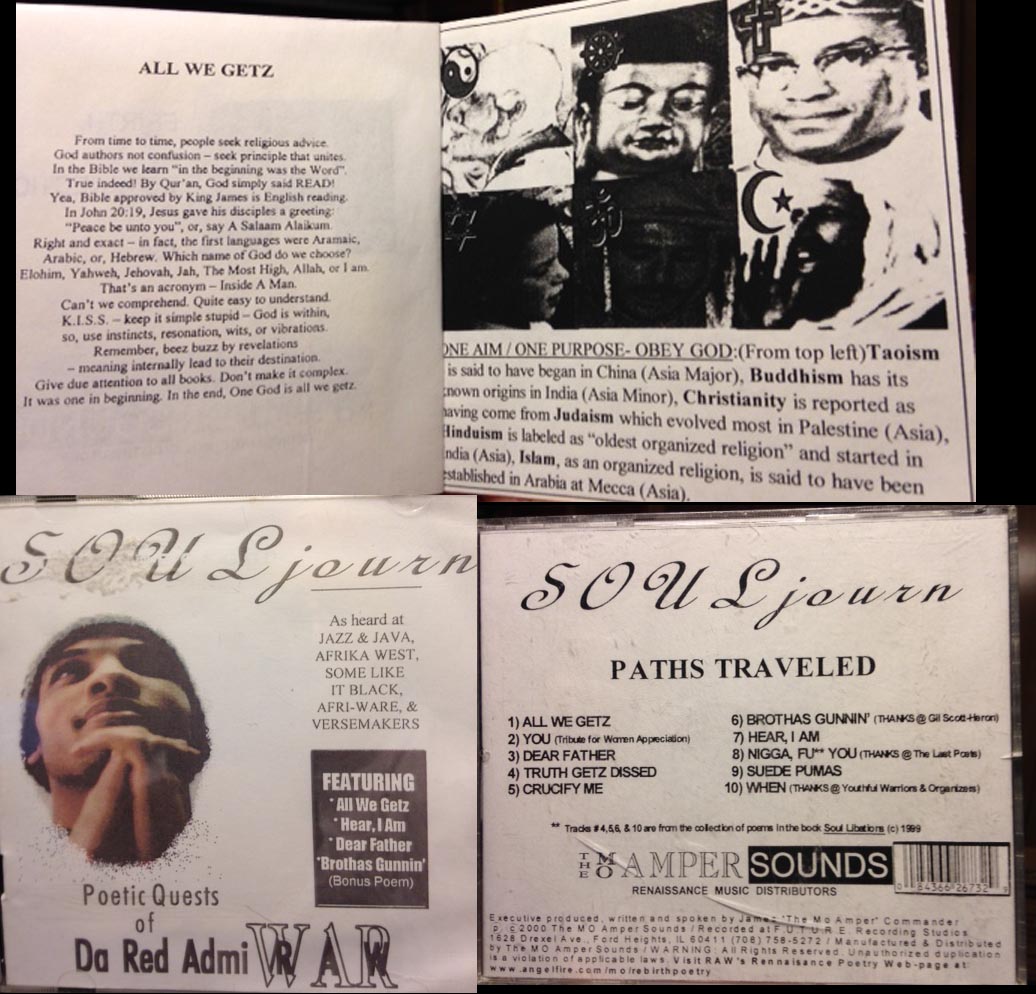 N TOUR (NAS, Jay Electronica, Talib Kweli) / THE MO EQ


​Executive Event Merchandise & IP Manager
Summer 2008
* ​​ Logistic mapping for multi-state merchandising.
* Secure international manufacturing and suppliers.
​* Manage assembly of merchandise.
* Multi-state venue logistics for merchandise set-up.
* Administration of sales and inventory​ at events.
* Product placement and artist relations​.
* ​Manage IP and Song Catalog licensing opportunities​.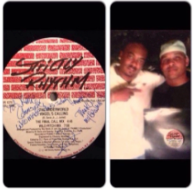 Chicago, Illinois USA / New York USA / United Kingdom, Greece, France, Russia
* Executive Produced and manufactured​ with Native Instruments (2018-2019)
​
REMIX YOUR BARS - Volume 1 / SWAG OF SOUL: LuCor Music Collection​
1. Jerline and Friends
2​. Next Movement
3​. Morris Jefferson
4. Da Red AdmiRAW
5. Latoya Parker (United Kingdom)
6.​​​ ​
​Warren Curry (Samoa - USA)
7. Big J Walk (USA)
8. 'The MO Amper' Commander​
​
9. Secret Island remix (France)
10. Dimitris Parantas (Greece)
11. Dimitri Prosukav (Russia)
* Music publishing administration for Lu-Cor Music catalog (2006-2019).
1. Warner Chappell Music
​​2. Sony-BMG -Roc Nation - We The Best Music (DJ Khaled-Keysha Cole)
3. Sony - Loud Music - Wu Tang Clan​ - Ghostface - Inspektah Deck
4. Jamla - 9th Wonder​
5​. Jus Blaze production for Capone and Nore
6.​​ StreetSoul Records (United Kingdom)​
Jerline and Friends: Best of Friends​
​
* ​​​Executive produced poet-artist volumes 1-4 with WPAL radio (2006-2007)
RHYMES AND ROYALTIES - Volumes 1-4 featuring Sam Greenlee (film maker / author of The Spook Who Sat By The Door).
​​
* Executive Produced national poets/artists @ WHPK radio Chicago (2002-2003)
NEXT ON THE MIC - featuring Abiodun Oyewole of Last Poets, LIVE India Arie from Renaissance Rhythms, DEF Poetry Jam artists, etc.
* Song Licensing, Realtone store and data uploading for Xingtones (2004-2005)
1. Roots Rock Society (Reggae and World Music)
2. ​
Maurice and The ET Group (Inspirational - Eddie Thomas group)​​
3. ​C-Nario (Soul - Rhythm and Blues)
4. Heaven and Earth (Soul - Rhythm and Blues)
5. Coffee (Soul - Rhythm and Blues)
6. DJ Jady D (Dance - House Music)
7. Commander (Dance - House Music)
8. Mose III (Hip-Hop)
9. Poetri (DEF Poetry Jam)
* Executive Produced poetry-Hip-hop CDs, cassettes and Books (1997 - 2003)
1. Chocoletta: The Acapella recordings (with SOUL reign poetry book)
2. SOULjourn: Poetic Quests of Da Red AdmiRAW​ (with SOULjourn book)
3. SOUL Libations poetry book.
4. GI'ME LUV (poetry and Hip-hop cassette)

* Producer of music track for 'Angels Calling' performed by Underworld with lyrical development by Roy Davis, Jr. and remix productions by D.J. Pierre released on Strictly Rhythms​​​​
​​ (1992).
​​​​​​​​
​
​​
​​
​​
​​​​
​
James Commander (c) Copyright; May 14, 2020
​Website last updated 05/14/2020