THE NOMMO XCHANGE
​
is more than just a retail store!
The Nommo Xchange will be an extension of the variety in music, books and culture from our 2019 live event experiences with ​
​The MO
Amper Sounds.

​​The new year promises more as a new retail expansion and youth industrial training program is underway.
Please check back later for more info.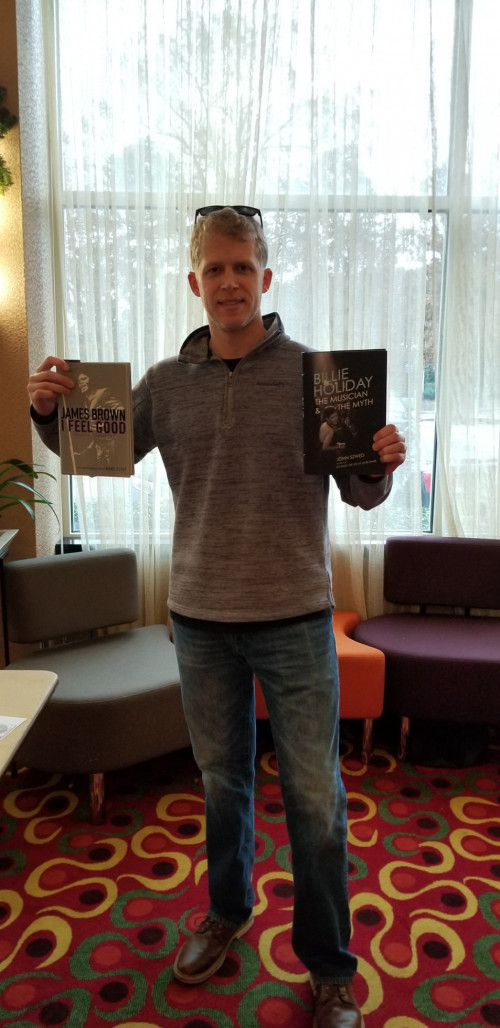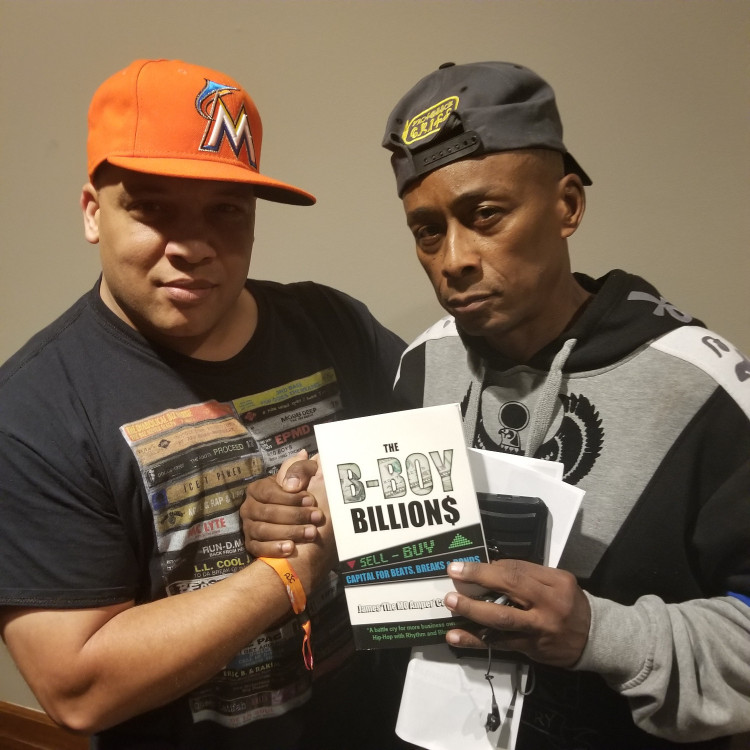 C U L T U R A L & M U S I C S E L E C T I O N S
2020 New Game Release
​"PLATINUM 40 EDITION"
​
FEATURED HISTORICAL FAMILY RESEARCH & MUSEUM EXHIBITION BOOK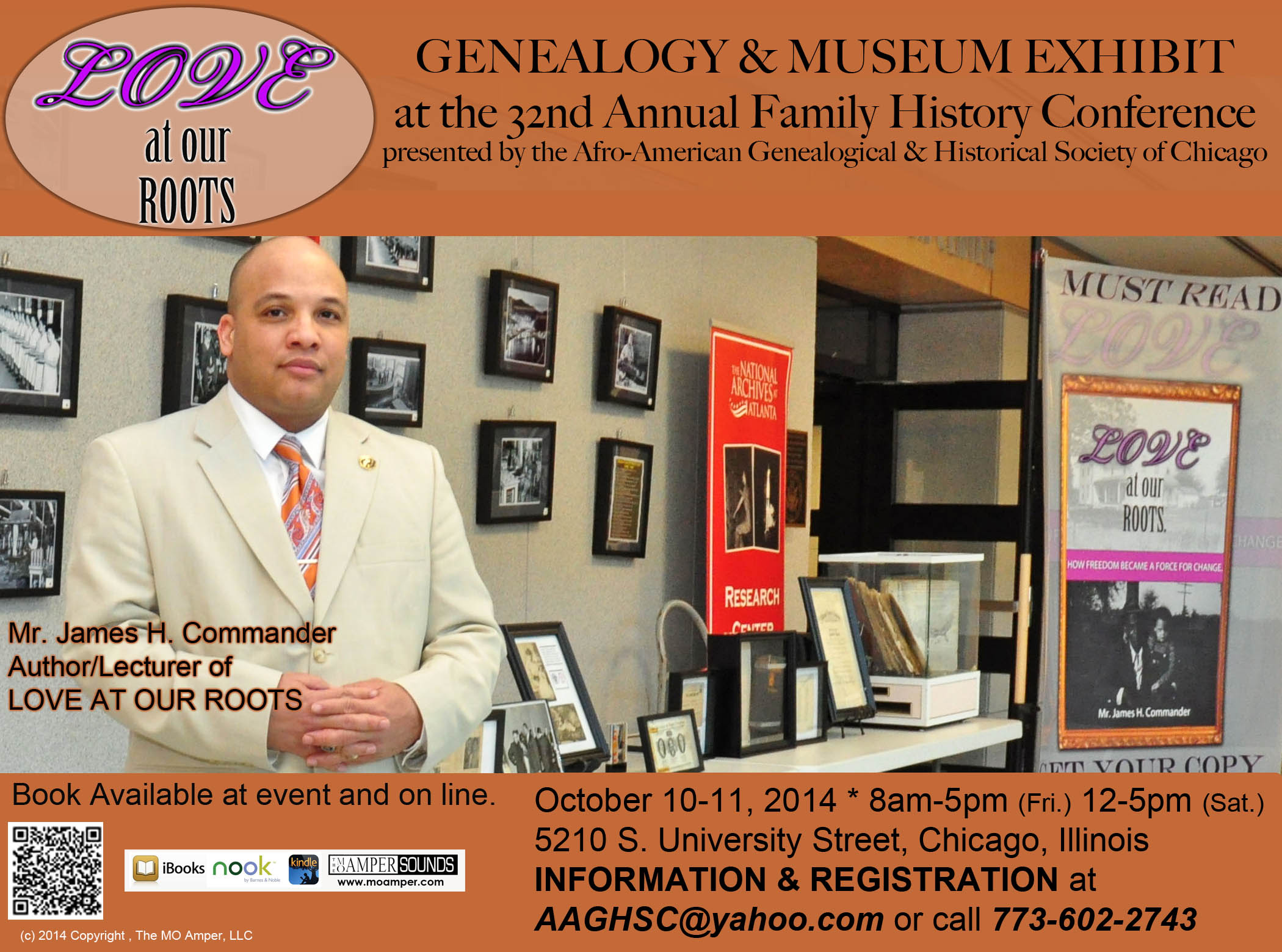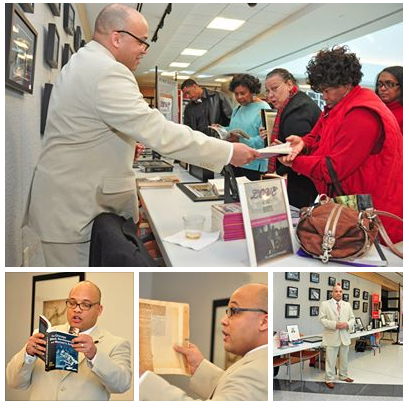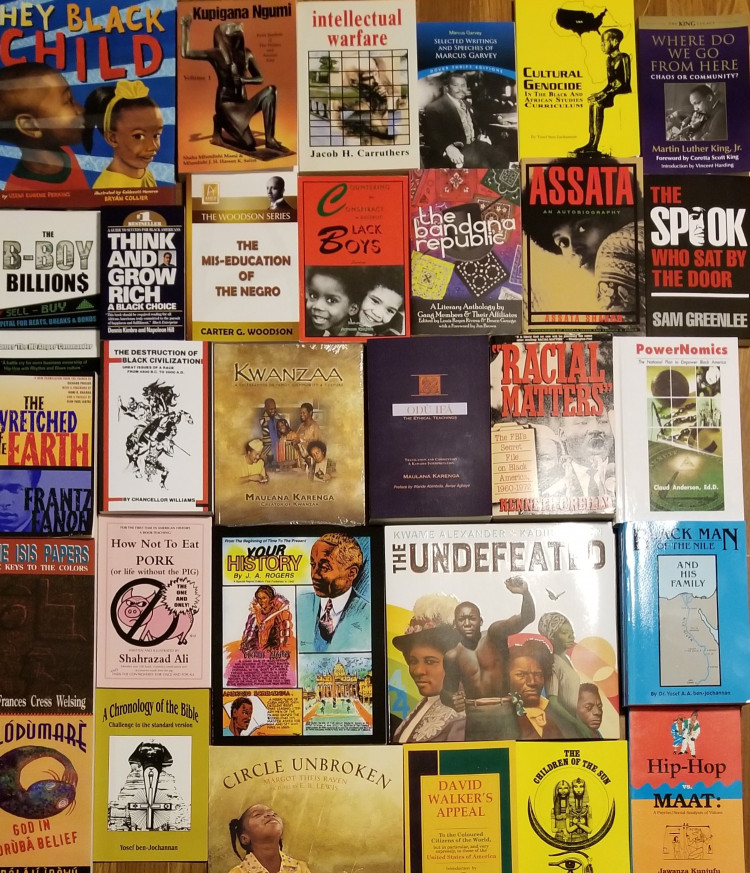 2020 Exclusive Gear
​"Paraclete & Seven"
​
Worthy Produce

is a joint social service initiative of agriculture training, culinary, and retail services.

The goal is to provide training to economically challenged areas for growing vegetables, and bringing produce to public spaces like farmers markets, cafes, retail services and neighborhoods.
​​​
Joint efforts of agri-business and 501(c)3 organizations​.
20% OFF! Children Books and Cultural Books with any Produce Purchase !
Greenville, Spartanburg & Union areas.
FRESH PRODCE direct from September 2020 harvest.