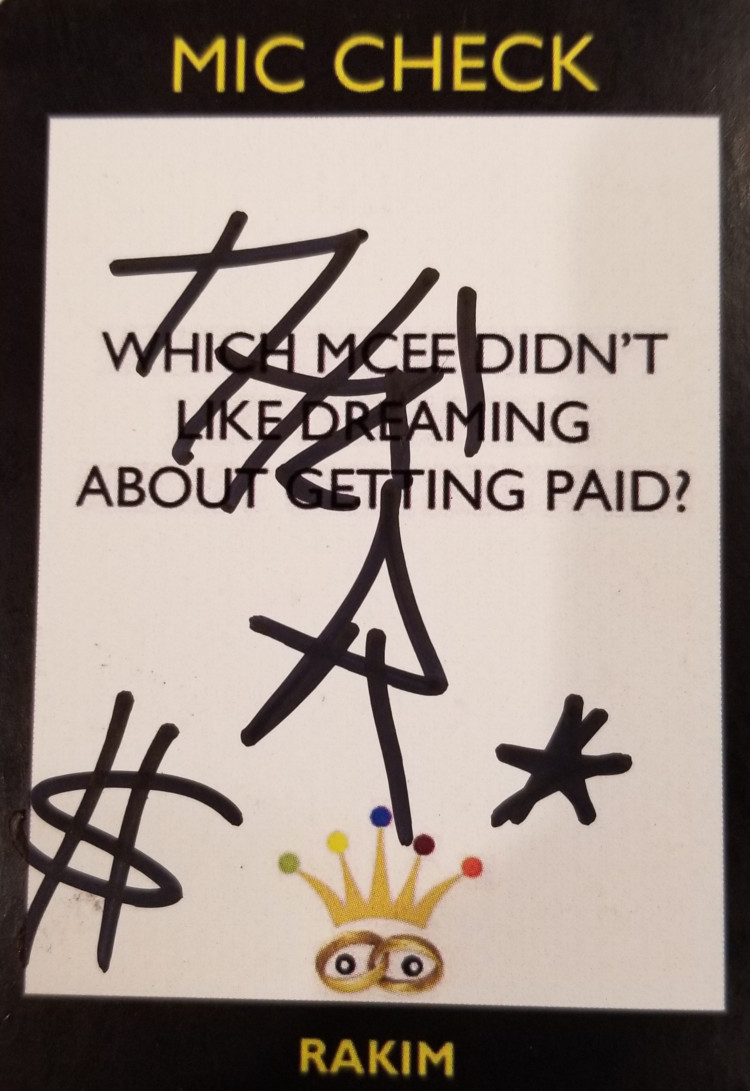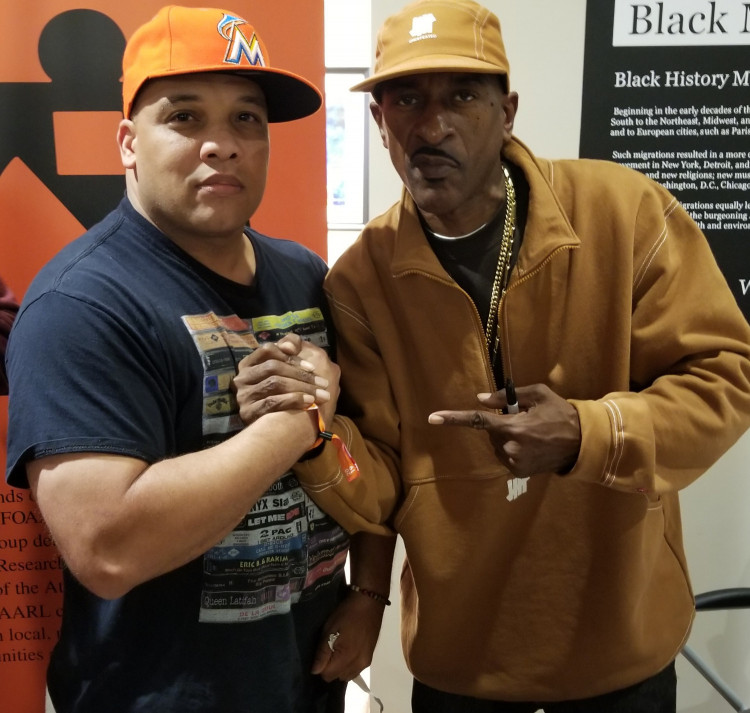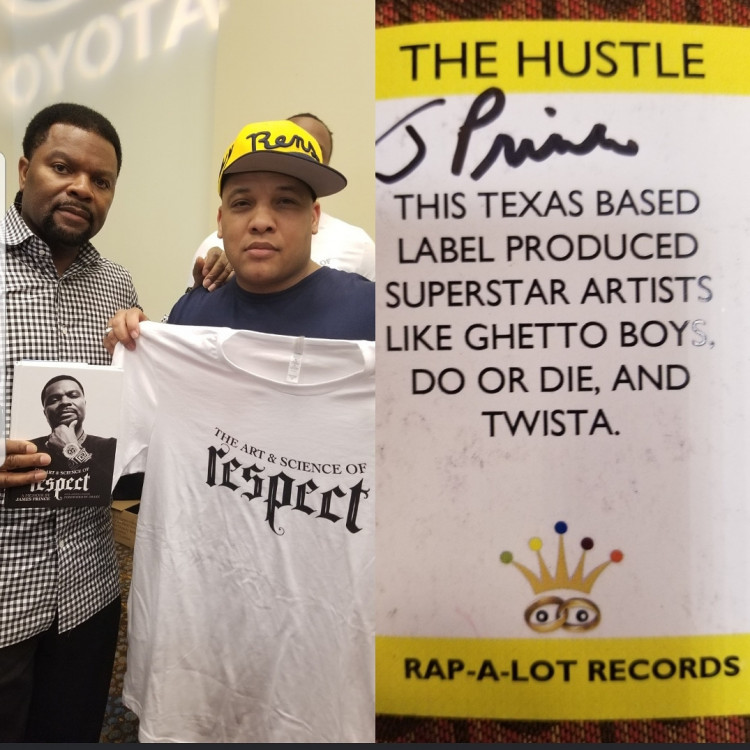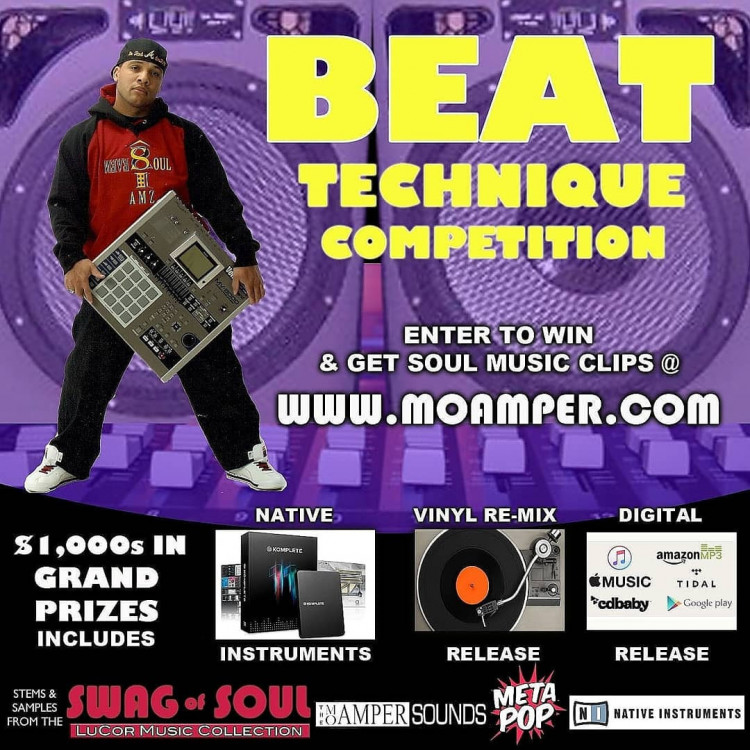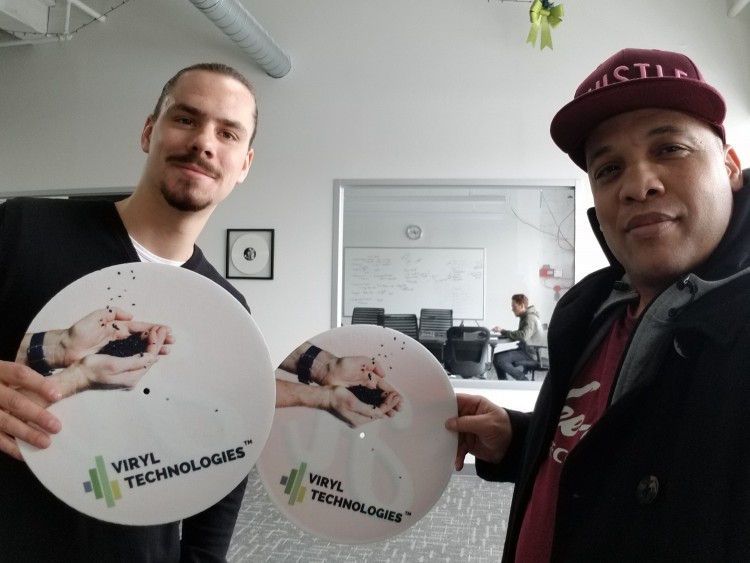 An experienced music business tradesman of song catalog licensing, networking with Grammy Award winning artists or producers, record label operations, and communications management.
Working over a 24 year span in music and media, James 'The MO Amper' Commander combines a life-long passion for music creativity
​with the steady prudence of business.

​​He is an advocate of trade education and a trade author.
J A M E S

​C O M M A N D E R​​​
James Commander (c) Copyright; May 14, 2020
Website last updated​ on 05/14/2020