​​​​​** NOTE: A link to our pitch deck is below. Investments in publishing, writing
and performance
interest are immediately available, however, the options for bonds or other vehicles are under review. Contact us to express interest or any questions.


** ALL LOGOS ARE THE PROPERTIES OF THE CORPORATIONS THEY REPRESENT AND ARE USED FOR PRESENTATION ONLY.
CEO's
​Word​​
o​n Song Value.

are steady for royalties
​from billions of current & emerging global users of mobile​ apps, ​​creator stems, streams, licensing & YES -vinyl records.
* Interview on The Dusties Party with the El Caobo the Duke of Earl on WHPK radio of Chicago, IL USA
Creator
​Stems
Years of Growth
-
Vinyl to Tik Tok​
profits from billions of new mobile users in fast growing tech markets like India, China, & Latin America raise more royalty revenues as music streams, mobile​ apps, ​creators & albums increase.
Streaming Mechanical
Royalties​

for an investment look
​in the global value growth of our 50 year catalog of songs.
on investments from the value of our songs in emerging global markets is bolstered by our catalog's position and as publisher-partner with Warner Chappell and others like: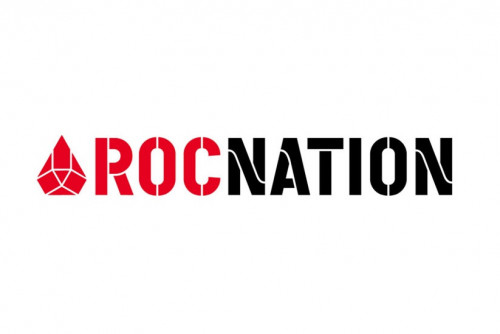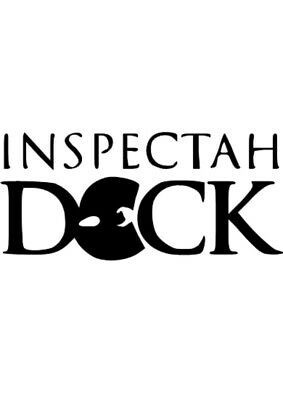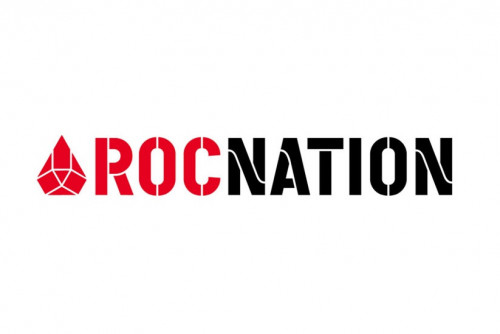 Partners Artists Our Catalogs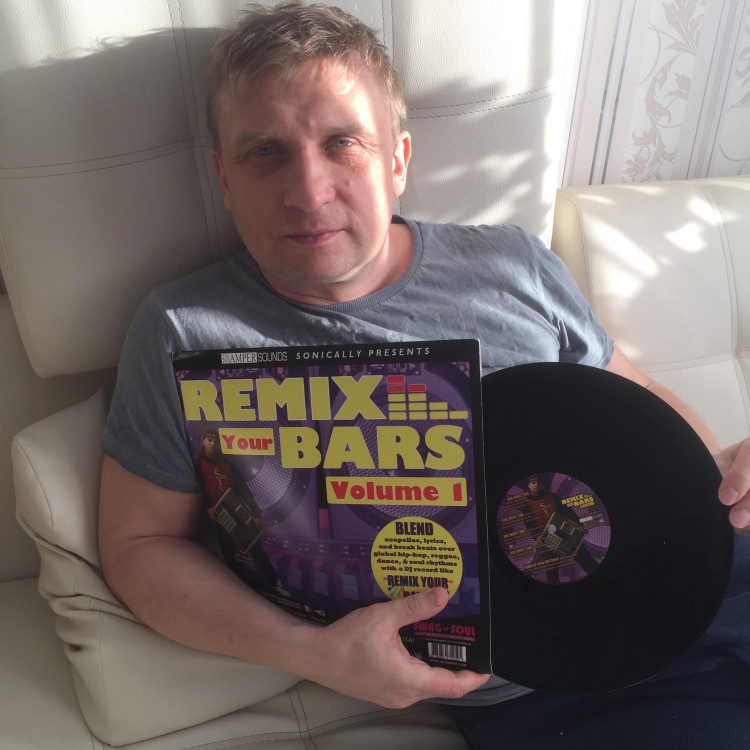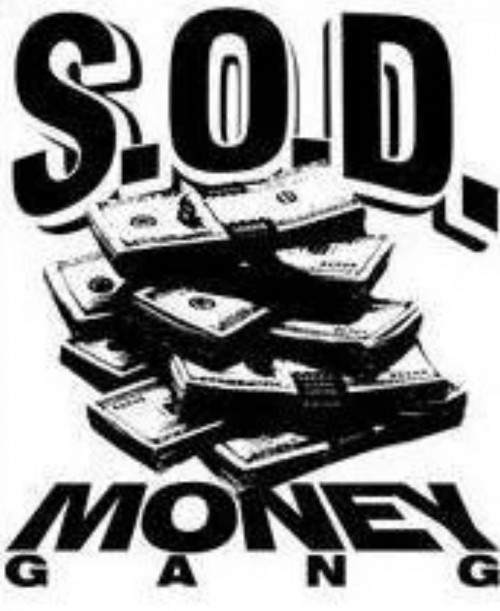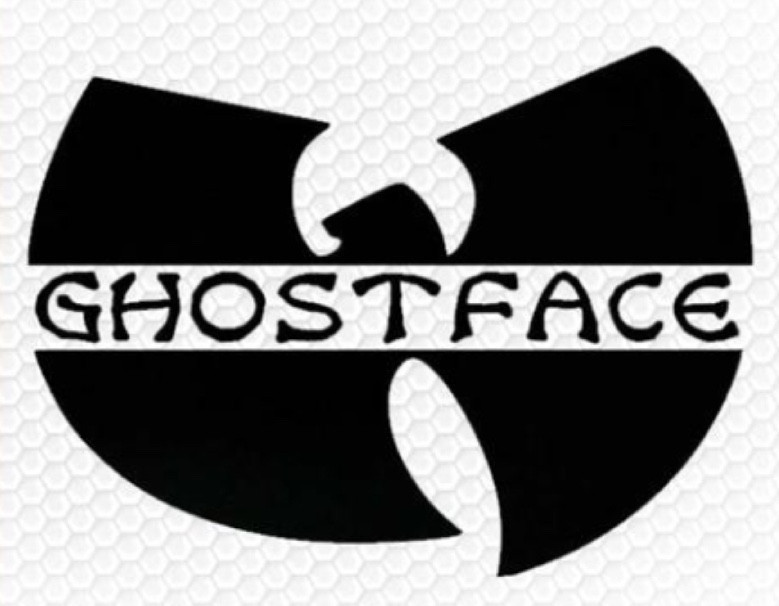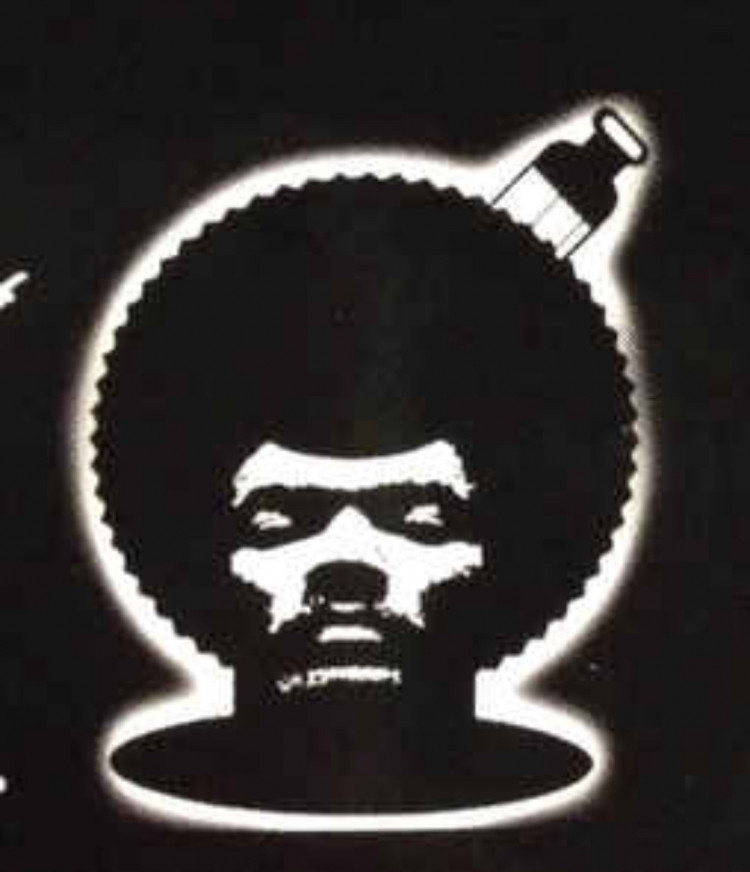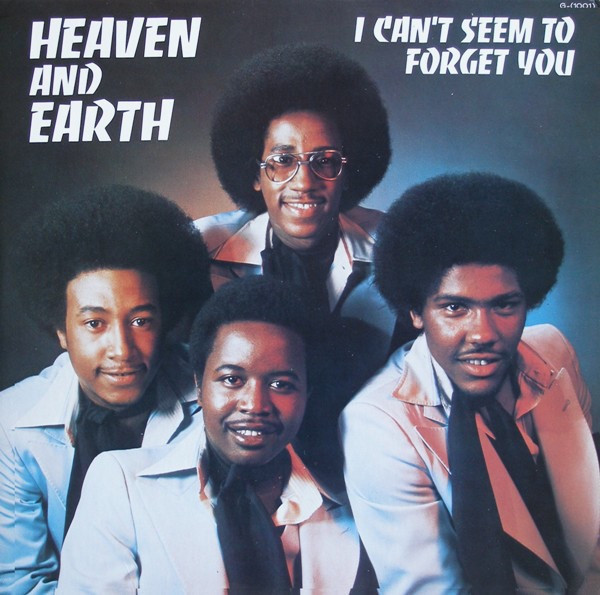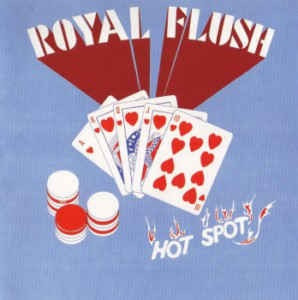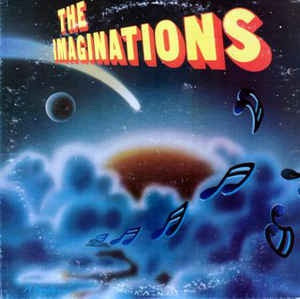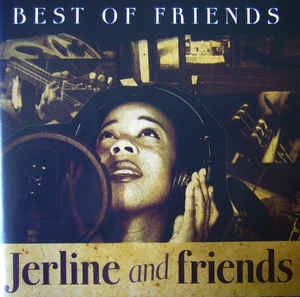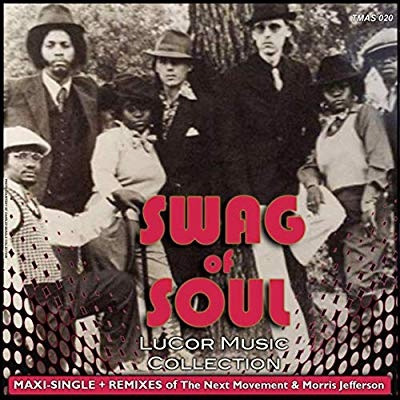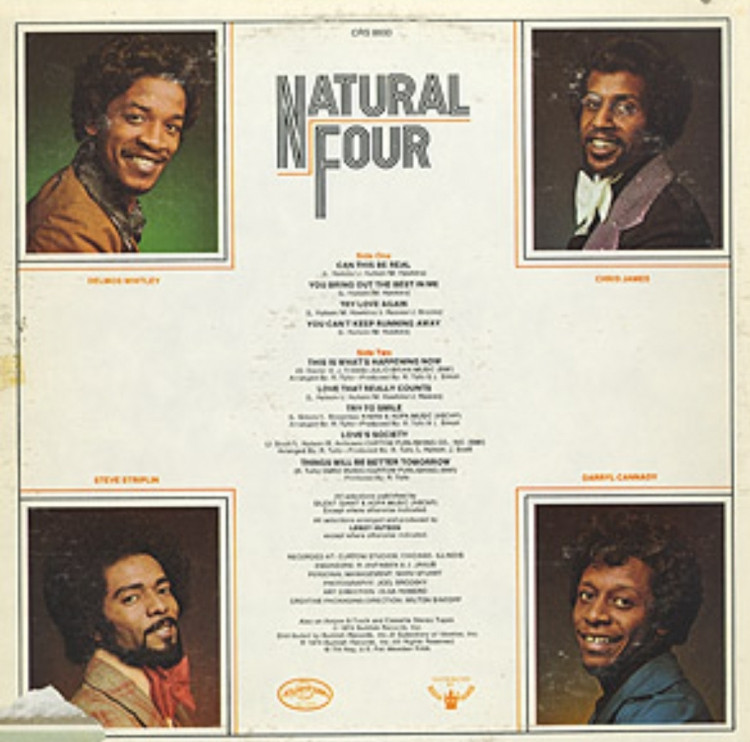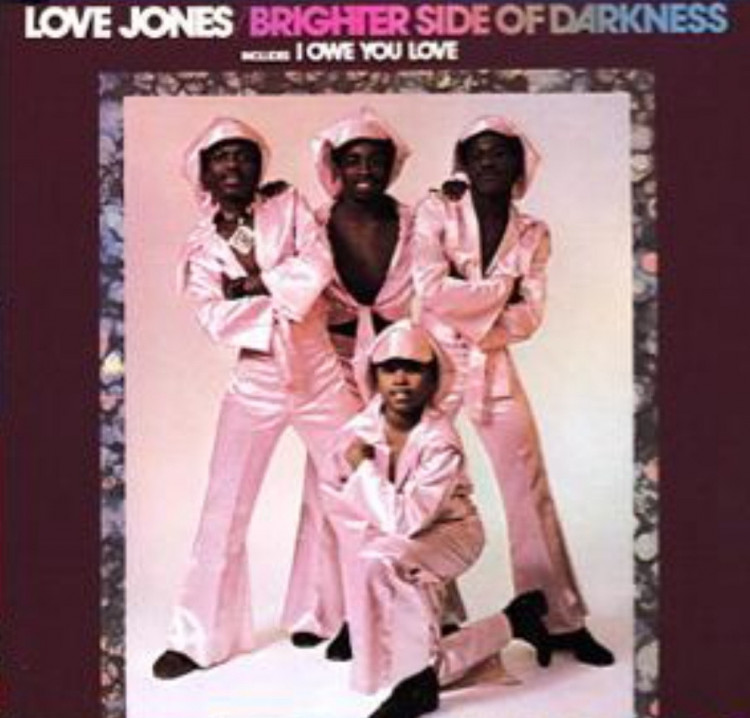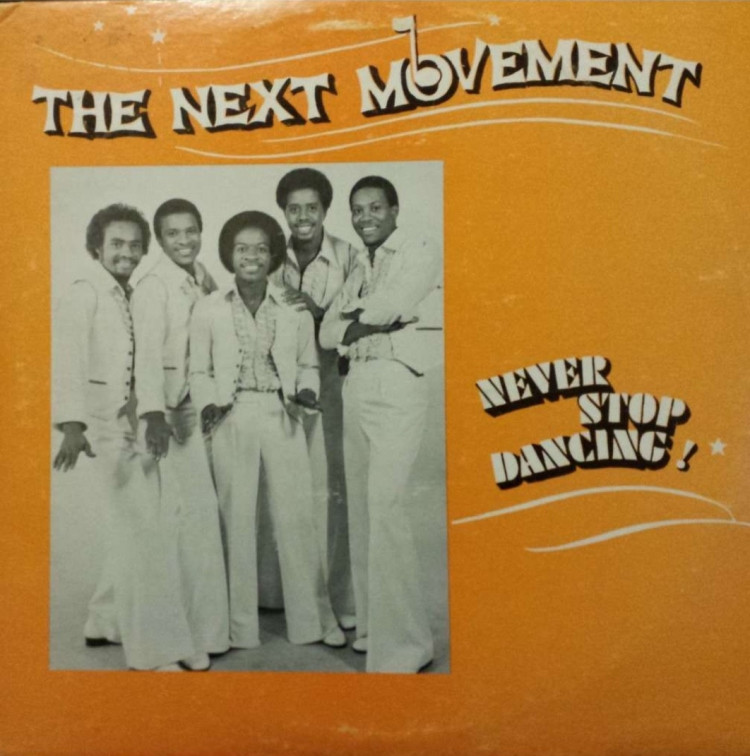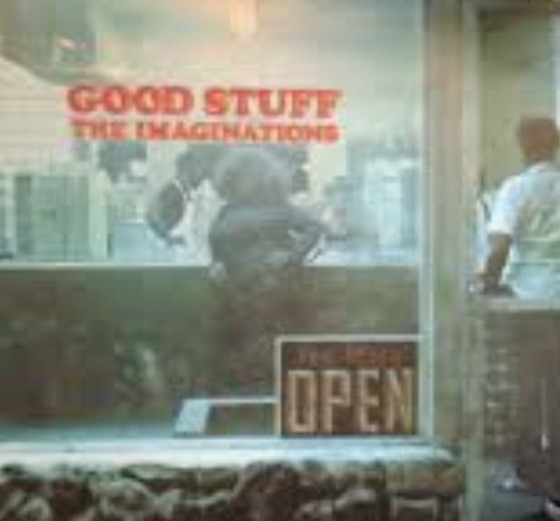 JAY​
​ELECTRONICA
& NO I.D.​​

​
KEYSHA
COLE
with​
TOO SHORT​
&


DJ KHALID

​​​​​​


​
GHOSTFACE
& RZA​
OF
WU-TANG​​​​​


​

TALIB
KWELI
&
HI-TEK​​​​​​​


​
J-COLE​​​​




CAPONE
N.O.R.E.
&
JUST BLAZE




SOULJA
BOY



​

PETE ROCK
&
CL SMOOTH​​​​​​​​​​​​​​​​​​​​​​



INSPECTAH
DECK
OF
WU-TANG



ACTUAL PROOF
&
9TH WONDER​​​​​​​​​​​​​










LAYLA
PARS
of London UK






DMITRIS
PALANTZAS
of Greece




​​​​​​​​​​​​​​​​​​​​​​​​​​​



DMITRY
PROSUKOV
of Russia





FOX
STYLES
of United States of America​​​​​​​​​​​​​​














Soundtrack
for
Emmy
Nominated
David
Cassidy






​​​​


Late Nite
with
Jimmy Fallon
and
The Roots​​​​​​​​​​​
​
​​​​​​​​​​​​​​​​​​​​



Bo Hopkins
and
Robert
Englund​​​​​​​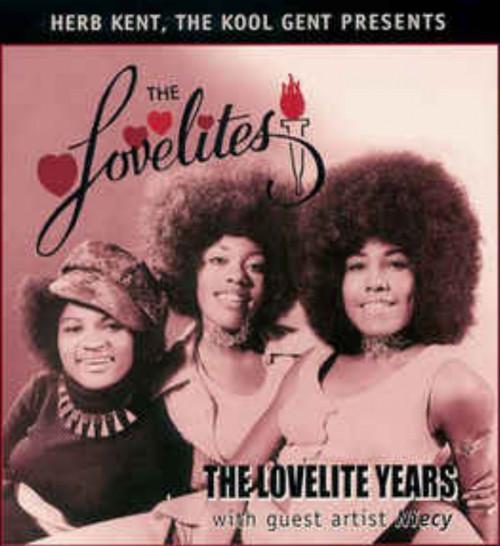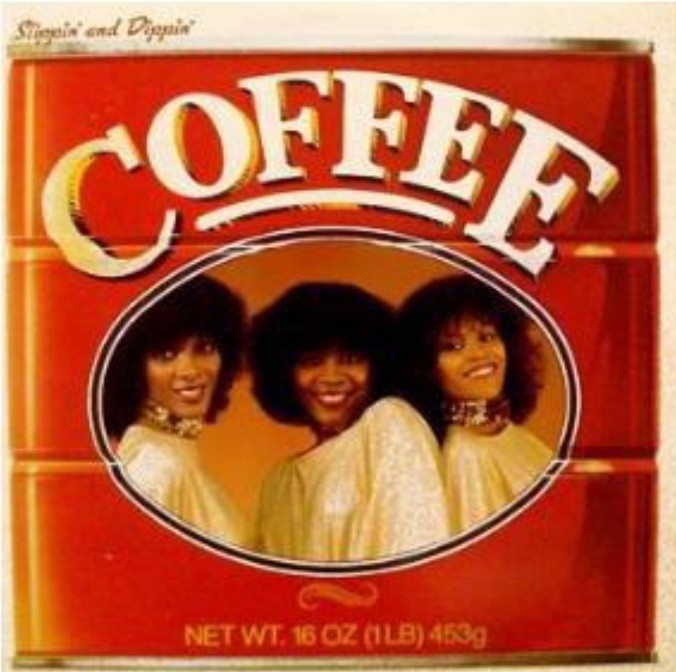 Film
Syncs​