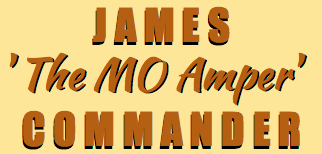 James Commander (c) Copyright; May 14, 2020
​Website last updated 05/14/2020
2019 - 2020 MUSIC TRADE BOOK PUBLICATIONS
GENERATIONAL WEALTH FORUMS
2020 NOMMO EXCHANGE INDUSTRIAL TRAINING
2013-2017 FCC COMMUNITY FM-RADIO BUILT
SCHOLARLY HISTORICAL RESEARCH & EXHIBITS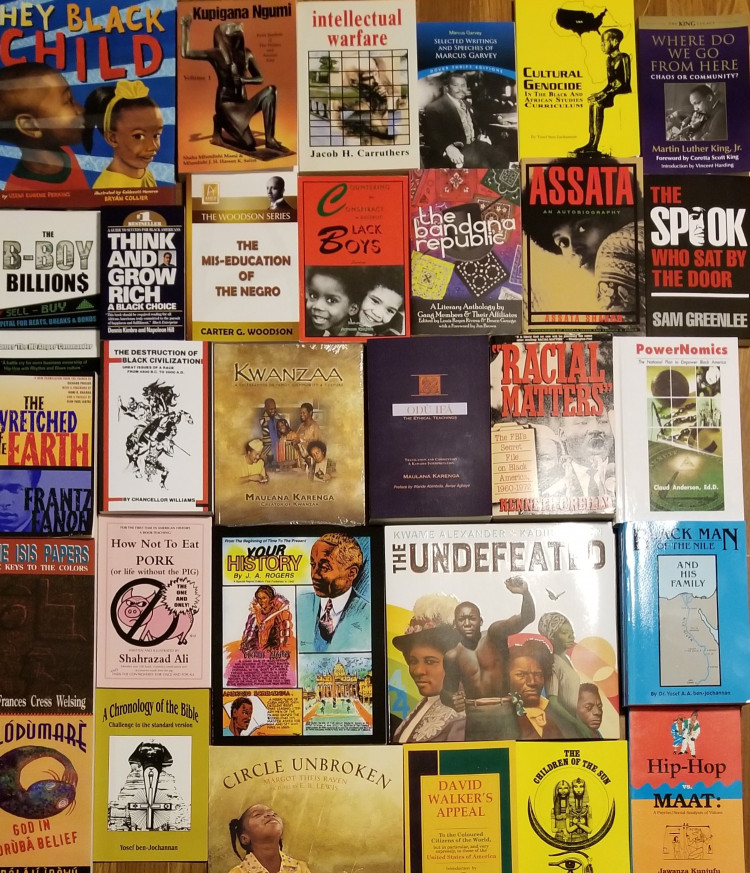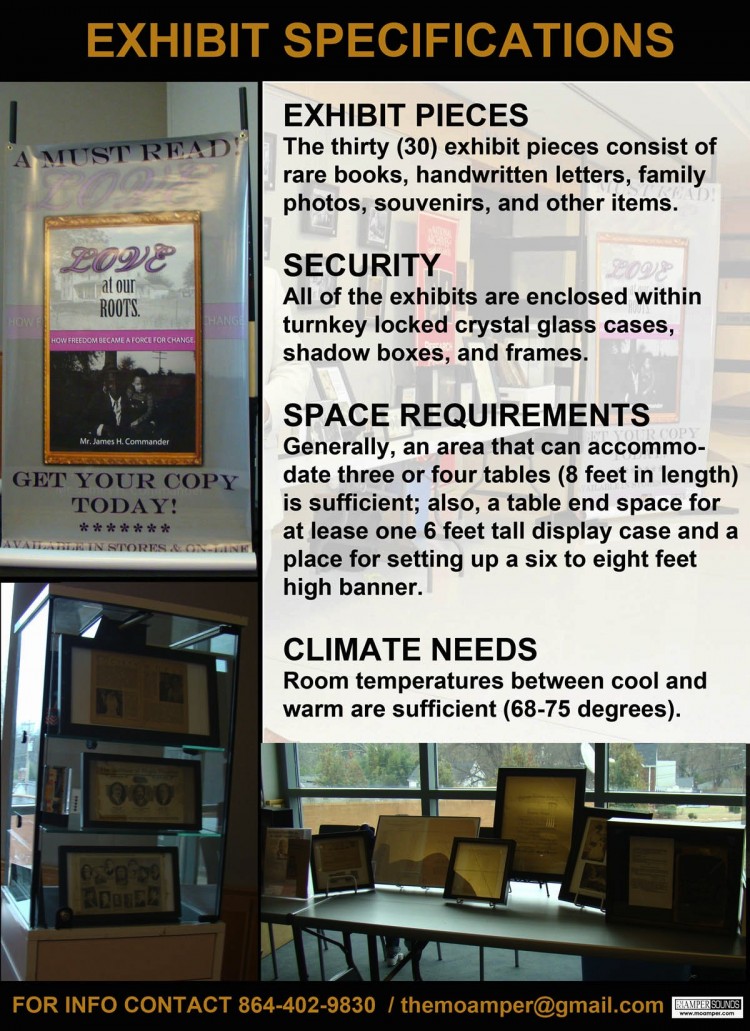 NOMMO XCHANGE
is
a joint social service initiative of industrial training, creative arts, and retail services. The goal is to convert 3500 to 5000 square feet into a manufacturing facility for training on product creation to suppling goods for retail services.​
​​
​​.Trade participants are members of
​501(c)3 organizations, the American
Booksellers Association​, and the
​Game Manufacturers Association.​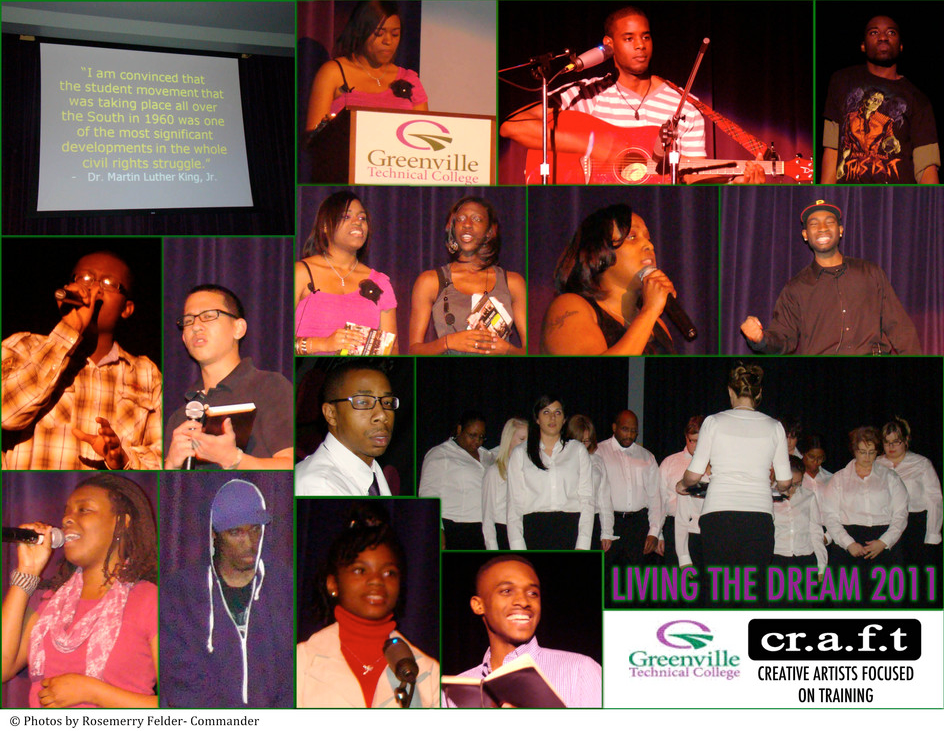 COLLEGIATE ACADEMIC ENRICHMENT
NATIONAL SUPPORT OF YOUTH PROGRAMS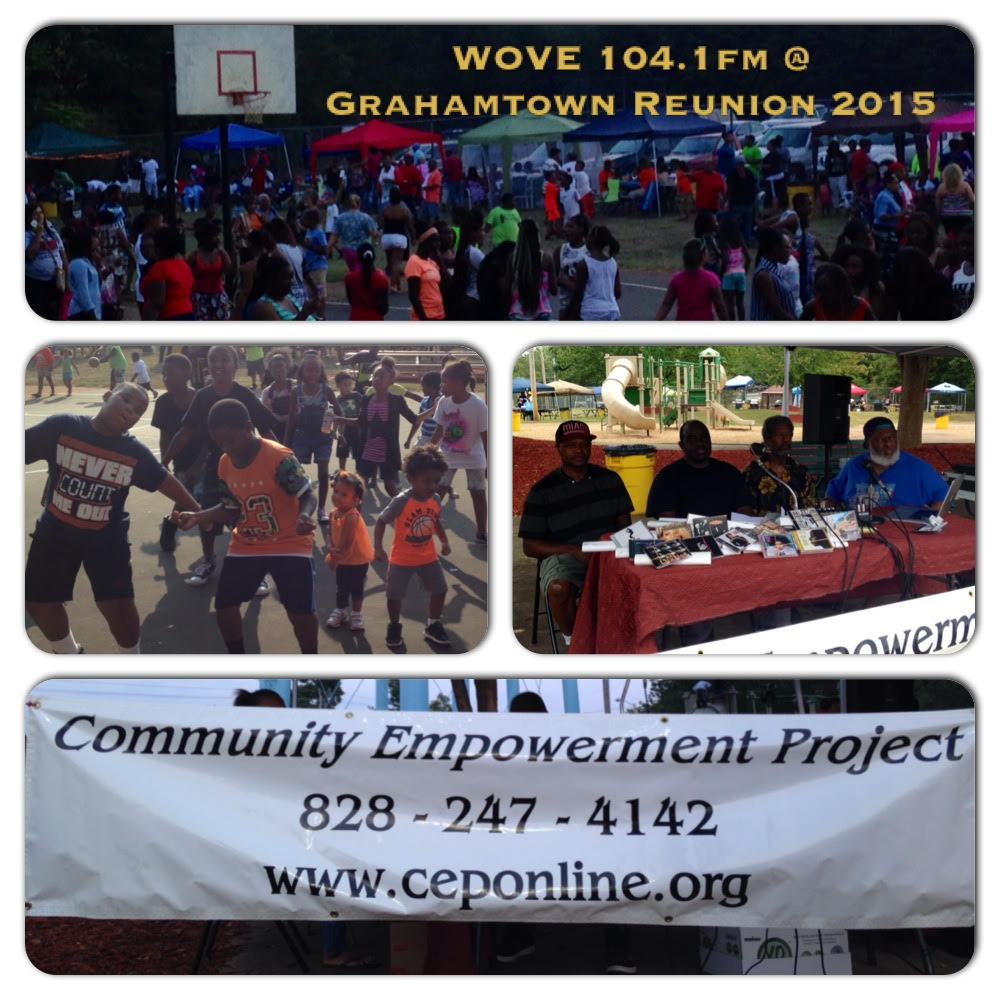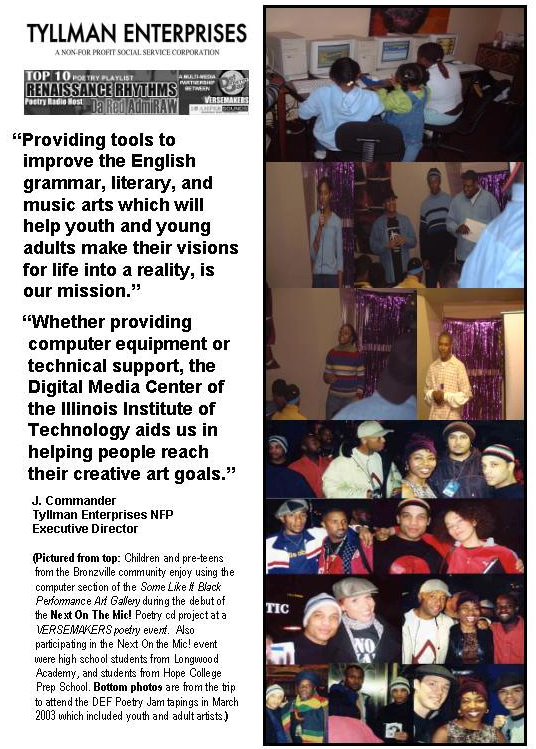 WOVE-LPFM
is an FCC-aproved
radio station built in the historic Grahamtown neighborhood of Forest City, North Carolina in Rutherforton County.
A group of media minded person came together to organize "We Are One Voice" in partnership with the Community Empowerment Project. Over a four year period people from around the community, state, and country gave assistance in training, technology and expertise to launch 104.1FM-WOVE!
​